Chaffee County Public Health has announced that Stefanie Nels has been appointed Consumer Protection Specialist for their Environmental Health program.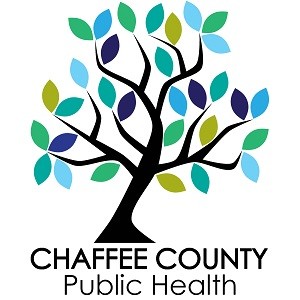 Nelson is currently undergoing onboarding training. Wano Urbonas, an ex-Consumer Protection Specialist and Manager, has moved into a position that focuses on non-regulatory aspects such as household lead exposure, water quality, radon mitigation and proper disposal of tires.
Stefanie joins our team with a unique educational and professional background that is the perfect fit for this dynamic public health role," said CCPH Director, Andrea Carlstrom. "By creating two Environmental Health positions in our department, we will be able to expand our scope, overseeing a multitude of programs to protect our environment and serve the public.
Stefanie will soon become our county's point of contact for restaurant, school, childcare inspections, and education. She can be reached at snelson@chaffeecounty.org or 719-458-5432 from 8:00 a.m. to 5:00 p.m. Monday through Friday.
Salida is a place that has been dear to me for a long time. Since my parents retired 25 years ago, I have seen this community change over the years. My family was fortunate enough to have the opportunity to relocate here three years ago," commented Nelson. "A brand new adventure landed in my lap as a Consumer Protection Environmental Health Specialist, with the responsibilities of overseeing the health and safety of our County retail food establishments, child care centers, and schools."
Nelson graduated from Kansas State University in Microbiology. She spent the first part her career working as an analytical chemist at a generic pharmaceutical company.
"My career path has since led me in a multitude of directions after leaving the Front Range to chase the mountain-living lifestyle. She stated that she was eager for these new experiences and the chance to build new relationships with others, as well as to give back.