EU Takes Steps in 2021 to Create a Sustainable Built Environment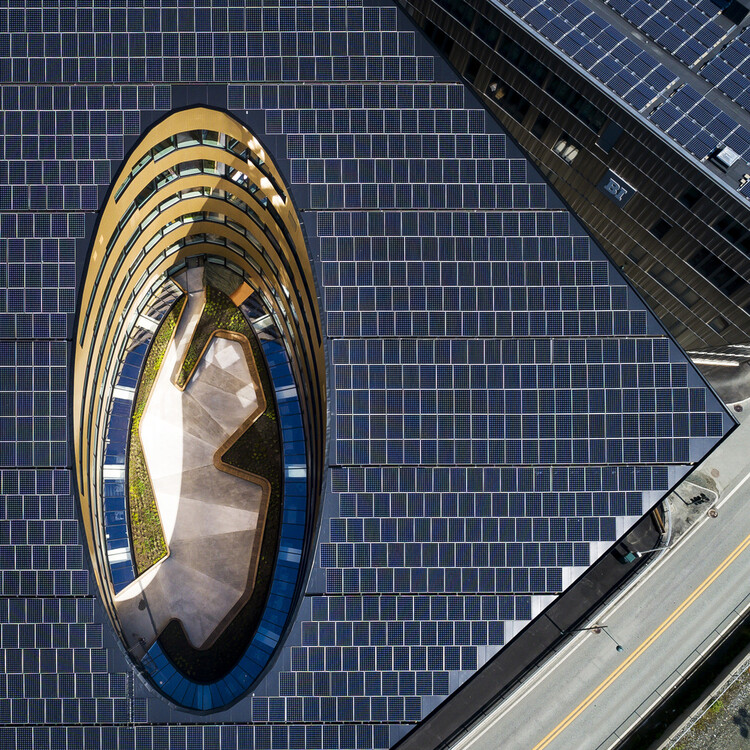 The EU Commission and Fundaci Mies van der Rohe revealed the 40 shortlisted projects in the EU Mies Award. This award recognizes excellence within architecture and highlights its contribution towards sustainable development. In this context, and two year after the European Parliament voted in support of the Green Deal, we examine the EU's 2021 steps towards achieving its sustainability goals, and creating a resilient built ecosystem.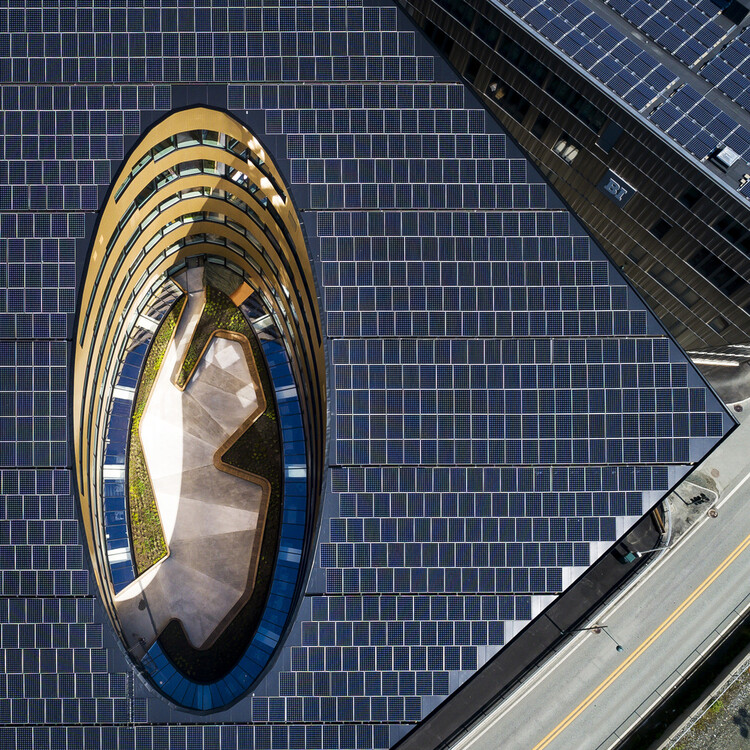 + 5
The European Commission adopted a set of proposals in July 2021 to reduce net greenhouse gas emissions at least 55% by 2030.. These measures included increasing renewable energy production as well as the requirement to renovate 33% of existing buildings each year to increase efficiency. This is expected to create 160,000 construction jobs. The EU is also working to expand its offshore renewable energy capabilities.
The European Commission approved several proposals in December. Put the transport sector on track to reduce carbon emissions by 90%Through increased rail transport, encouraging long-distance and crossing-border rail travel, and the roll-out charging points for electric cars and the development multimodality. The proposals make sustainable urban mobility a priority for the bloc.
---
Similar Article
40 Shortlisted Projects Announced For the EU Mies Award 2020
---
The European Commission's approach toward sustainability is founded on high-quality architecture. Redefining European architects' role in caring is how architecture contributes towards the European Green deal and its cultural component.
On January 18, 2022The second edition of the New European Bauhaus program was launched by the European Commission.. The initiative, which was launched in 2020, aims to transform the built environment to be more sustainable and have a higher social value. This project was created through a unique codesign process that invites architects, students and specialists to share their ideas, experiences, and challenges in order to help define the movement's concrete steps. In September 2021, the winners of the first edition were announced. They represent the program's values in sustainability, aesthetics and inclusion.