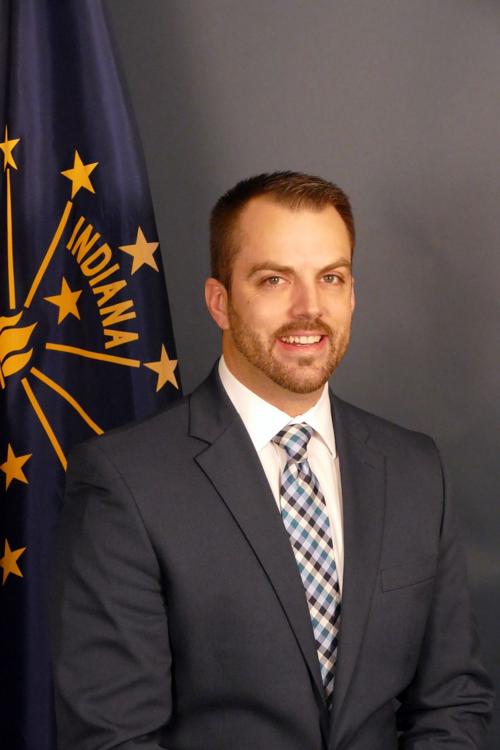 Gov. Eric Holcomb appointed a top employee of the state's environmental oversight office to be its new leader.
Brian Rockensuess started his tenure as commissioner of Indiana Department of Environmental Management Dec. 13.
Rockensuess served as IDEM's chief of staff for the past five years. He was responsible for managing daily operations, governmental affairs, and rulemaking priorities. He was previously IDEM's liaison for the Indiana General Assembly.
Holcomb, a Republican said that Brian "will build upon the great IDEM work already done." "His dedication to the agency, and to protecting the environment, will be a great asset to all Hoosiers."
Rockensuess stated that his goal as IDEM Commissioner is to "continue making great strides in environment protection throughout the state and improve efficiency within the agency."
"I want Gov. Rockensuess expressed gratitude to Holcomb for the opportunity of continuing to lead the IDEM group to find creative solutions and opportunities that provide the best results to all Hoosiers."
Rockensuess received his bachelor's degree from Ball State University, and his master's degree in public administration at Indiana University-Purdue University Indianapolis.