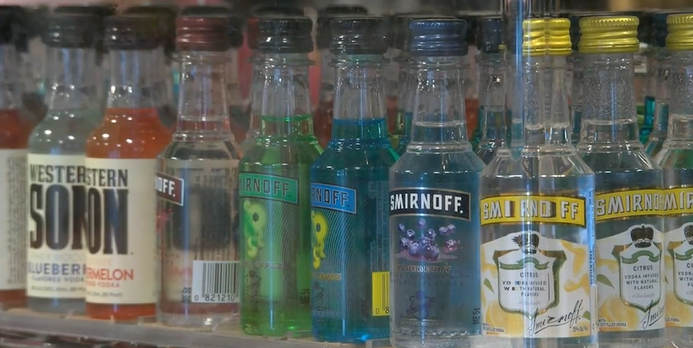 PROVIDENCE, MASS. (WLNE).- The Ocean State's lawmakers have proposed banning mini alcoholic beverages. They were concerned about the number of plastic bottles being left on the streets and in cities.
This is just one bill that the House Environment and Natural Resource Committee will consider Thursday.
The bills on the docket include a ban on food service establishments using disposable polystyrene plastic containers and stirrers, banning miniature alcoholic beverage containers (often referred to as "nips"), and banning single-use plastic checkout bags in the state.
Public comments begin at 4:30 p.m. Thursday, either online or in person at State House
Individuals can testify over phone if they are registered by 4 p.m. on Wednesday.