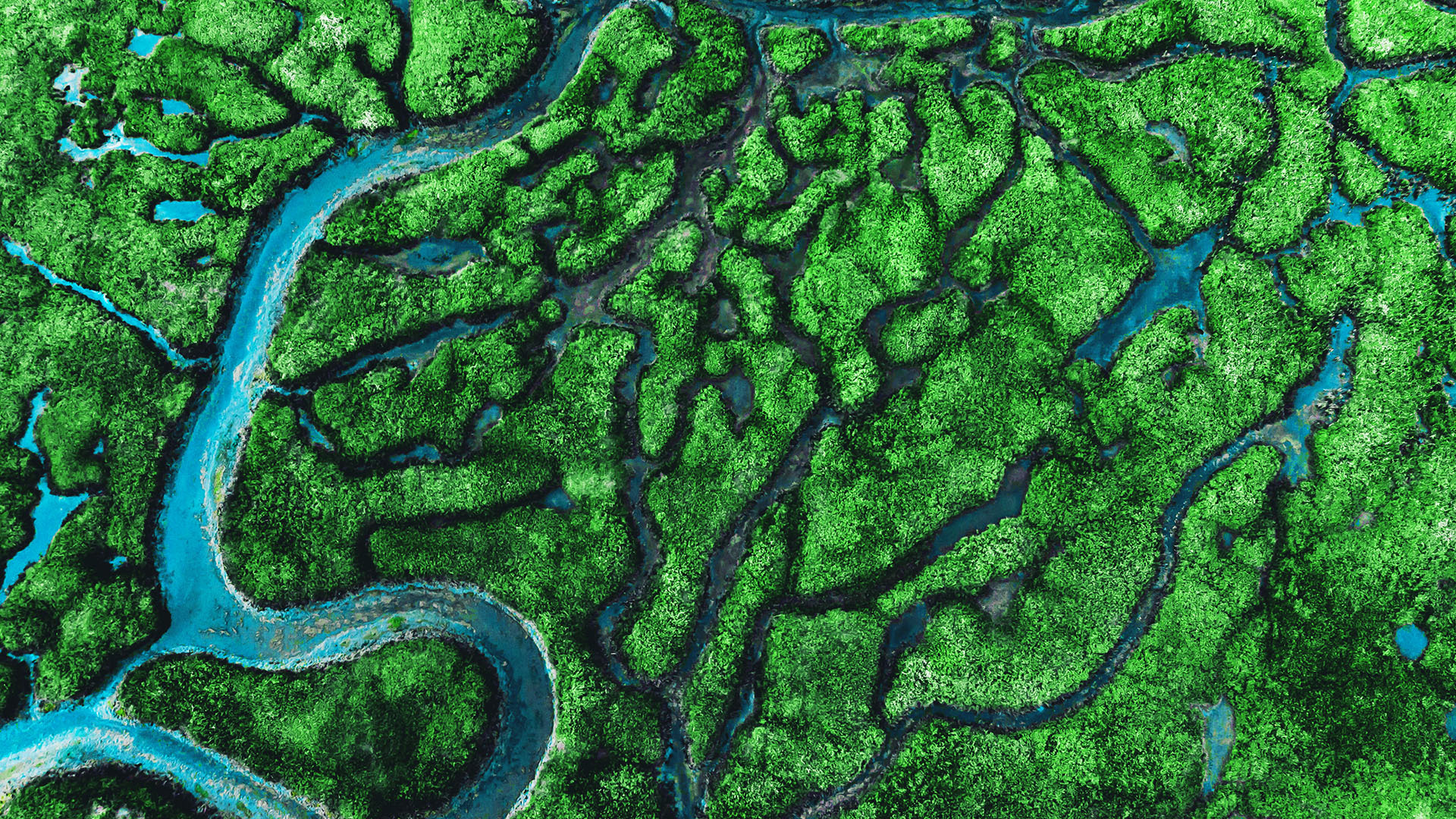 In its just published annual Environmental ReportIBM has updated its 21 environmental sustainability goals with an updated set. These pledges are intended to support or supplement the company's current commitment of zero GHG emissions by 2030.
The report covers key themes such as energy conservation, renewables procurement and carbon emissions reductions. Future of Climate Initiative to discover carbon removal materials.
The European Green Digital CoalitionThe European Commission and e-Sustainability are closely working together to help the technology sector become more sustainable, circular, and a zero polluter. They also aim to support the sustainability goals of other priority industries such as energy, transport, and construction, while contributing to an innovative, inclusive, and resilient society. In 2022, the first progress reports will be available.
The European Green Digital Coalition has signed the following commitments by its signatories:
To invest in greener digital technologies and services that use less energy and are more materially efficient.

By working with NGOs and other relevant experts, develop methods and tools for measuring the net effect of green digital technology on the environment and climate.

With representatives from other sectors, co-create recommendations and guidelines to green digital transformation of these sector that benefits the economy, society and environment.
Here are some examples of the 21 goals that IBM has set for environmental sustainability:
Energy and Climate Change: IBM will continue to improve the average cooling efficiency of its data centers and will implement more than 3,000 energy conservation projects by 2025. The company will purchase 75% of the power it uses worldwide from renewable sources by 2025. This figure will rise to 90% by 2030. They also plan to reduce GHG emissions by 65% in 2025 compared with 2010.

Conservation and Biodiversity: IBM plans to reduce water withdrawals from water stressed areas, procure paper/wood-based packaging and plant 50 pollinator garden locations worldwide by 2023.

Pollution Prevention and Waste Management: IBM will eliminate single-use plastics from its product packaging and cafeteria operations worldwide. It will also divert 90% of its non-hazardous, non-hazardous trash from landfill and incineration by 2025. This will be done through recycling, reuse and composting as well as waste-to-energy.

Supply Chain and Value chain: IBM will require suppliers from emissions-intensive business areas to set an emission reduction goal by 2022. This will include Scope 1 and Scope 2, GHG emissions. This is in line with scientific recommendations made by the UN Intergovernmental Panel on Climate Change (UNIPCC) to limit global warming at 1.5 degrees Celsius above preindustrial levels.

Management System:

IBM will maintain its industry-leading commitment towards a global environment management system by maintaining its annual certification to ISO 14001 as well as conformity to ISO 50001.