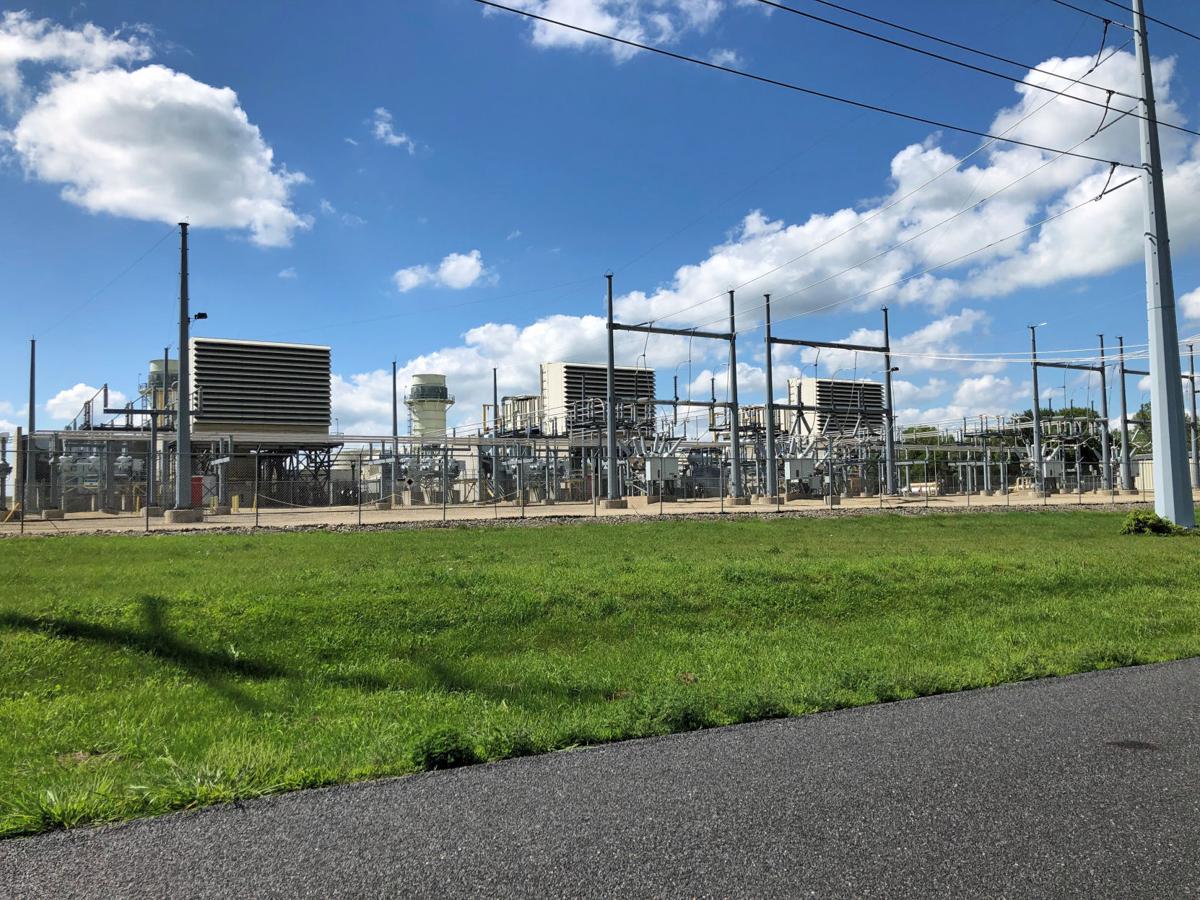 Wisconsin State Journal| Wisconsin State Journal
Dairyland Power Cooperative purchased the RockGen Energy Center natural-gas generator in Cambridge.
Brent Ridge, Dairyland CEO, said that the acquisition will ensure that the La Crosse-based cooperative can continue to meet the needs of its member utilities. This includes about 500,000 customers in Wisconsin.
Ridge stated Wednesday that the availability of this low-cost, reliable facility in Wisconsin is timely and a good fit for our power supply portfolio. Ridge made the announcement Wednesday after the Federal Energy Regulatory Commission approved the sale.
Starwood Energy Group was not paid by Dairyland for the 20-year-old plant. It burns gas in three combustion engines to generate electricity. During times of peak demand.
RockGen was completed in 2001, after the Wisconsin Supreme Court rejected a challenge by area residents concerned about its impact on the environment. It was one of two Starwood acquisitions in 2019. It was last year updated to use oil as a backup fuel.
This is the 10th such project that Wisconsin regulators have considered. It highlights the tensions in the state as utilities try to replace coal-fired energy with clean energy.
According to the federal Energy Information Administration (FEIA), the 503 megawatt plant produced enough electricity last year to power 54,000 Wisconsin homes. This was a slight decrease from the peak year of 2019, when it emitted more that 280,000 tons of carbon dioxide.