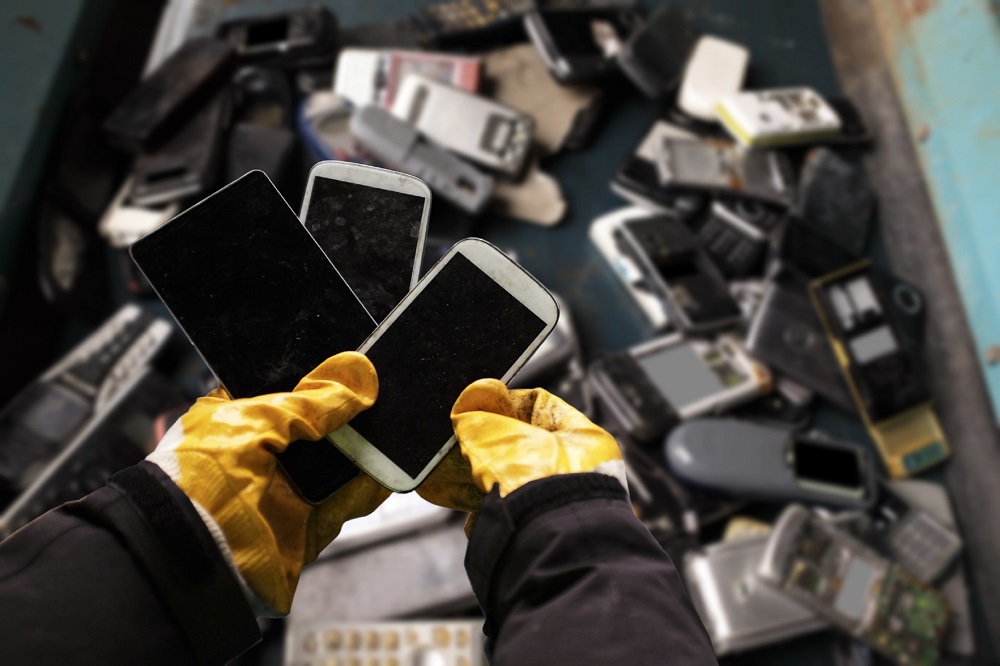 KUALA TERENGGANU (January 2) The Terengganu Department of Environment collected 20.873 tonnes of electronic and electrical waste (e-waste), in the last year.
Ramli Abd Raman, state DOE director, stated that the program was the result of a number of programs implemented by the department. This included collaboration with non-governmental organisations, government departments and agencies, and the private sector.
He told Bernama that Terengganu citizens are more aware of the best ways to dispose of e-waste.
He stated that the items included in the ewaste program include televisions and personal computers, washing machines and refrigerators as well as other electronic household items.
E-waste containing heavy metals can pollute the environment if it is disposed of at public landfills. If the items are disposed of, they can produce dangerous air pollutants that pose a threat to your health.
Terengganu DOE intends to continue the e–waste collection programme in accordance to the schedule. This will ensure that all residents in the eight districts of the state have the opportunity to dispose off their e–waste in the correct manner, he stated. Bernama